About Miss Birdie's Books, Inc.
"It's better to raise strong children than to repair broken adults." - Frederick Douglass (paraphrased)
That has always been the underlying messages in the books that Birdie writes. Starting out as a way for families to communicate, Birdie started writing her children's books in 1997. As she started teaching others how to write their own books, she saw that the adults needed socio-emotional support, so she geared a lot of her writing to self-help.
Because "The best help is Self-Help"; finding a way to sow seeds and help people be better versions of themselves has been Birdie's vision. She accomplishes this through her books, curriculum, courses and coaching platforms.

Birdie Chesson: Author, Artist and Creator.
Although Birdie wrote and printed her first series over 20 years ago, she finally incorporated Miss Birdie's Books as a publisher in 2008 as a way to solidify herself as an agent for change in self-help/self-love for Kids, Families, individuals Worldwide.
Starting with writing children's books based on real kids with real situations, she also writes Self-Help/Self-Love genres. The overtone of ALL of MBB, Inc. Books is for the betterment of whomever reads them. ALL of the books featured here are written, illustrated and published by Birdie Chesson.
Books of the Month

These are the most popular books featured everywhere. Grab your copies today!

Thinking With Your...

To have a successful relationship, All of You needs to be on the same page.
All women love within Mind, Heart or Kitty Dominance.
1. Take the Quiz at
MakeGoodLoveDecisions.com 2. Get the book. 3. Let's do the work. It's an inspirational memoir that gives a refreshing perspective on having a Full Love. You deserve to have better.

Bam Roberts

#BlackBoyJoy!

Bam is a young boy who is dealing with bullies in school, separation from his sister, divorce from his parents and a disaster that had them lose their home.
Based and Co-Written by Bam Chesson, having strength and resilience as a young boy is superhuman. But he does it with a great perspective.

Loving the Skin that I'm In!

Black is Beautiful. But what if your skin is different? Meet Sasha with Albinism, Rachel that has a deep chocolate hue of skin, Mimi with Vitiligo and Denise that looks different from her parents.

They're beautiful young black girls that are learning to love themselves and the skin that they are in.

Stickboy & Cookie Books
The Stickboy and Cookie Series started in 2008, when Birdie's son, Bam and niece Iana wanted to make their own books. The 4 and 8 year olds wanted the characters to be named, "Stickboy and Cookie". and the rest is history! The stories are based on instances of young children featuring everyday social skills and child development.
The series subject matter: leadership, encouragement, accountability, bullying, friendship, being a follower, not being afraid of trying out new experiences and not giving up.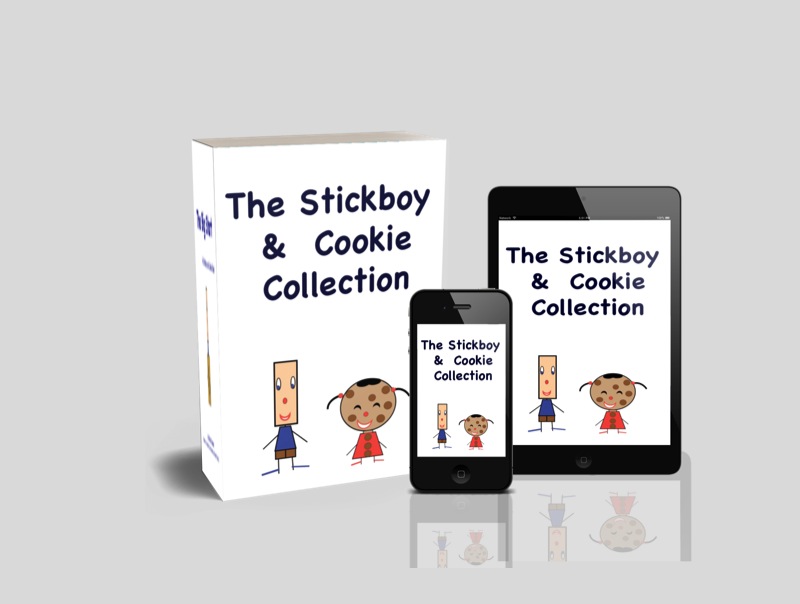 Self-Help, Courses & Curriculum
"Self-Help is the best help, Self-Love is the best love and Self " From all walks of life, from child to adult; all of our featured publications are for the most part, all about improving the quality of EVERYONE'S lives.

All
Adult & Self Help
Courses & Curriculum
Family, Teen and Kids
Talk to Me Series
Today, parents are finding it hard to talk to their children. The 20 year old Series, "Talk to Me" Collection of stories were written for helping families talk to each other. The 9 stories deal with subjects such as: Bullying, Adoption, Abuse, Neglect, Sickness, Death; and so much more. This collection is also included in the Home+School=Life App under Family Talk.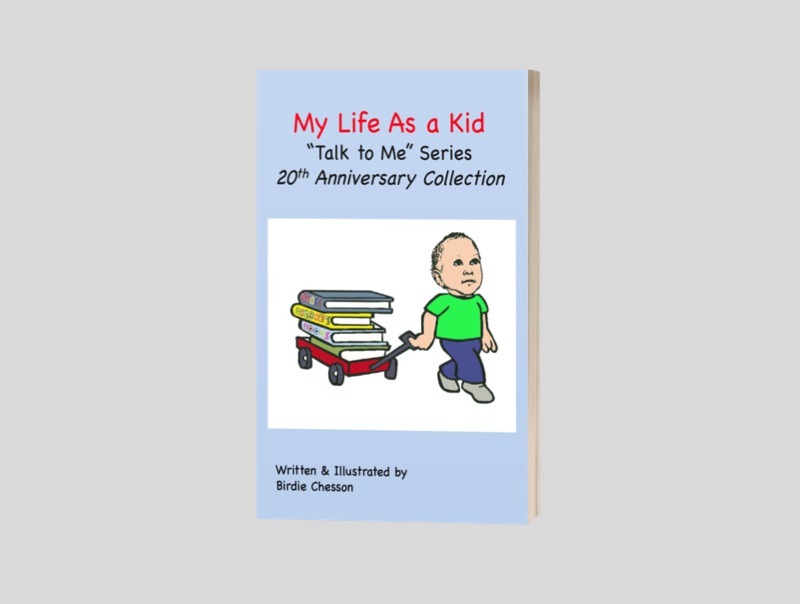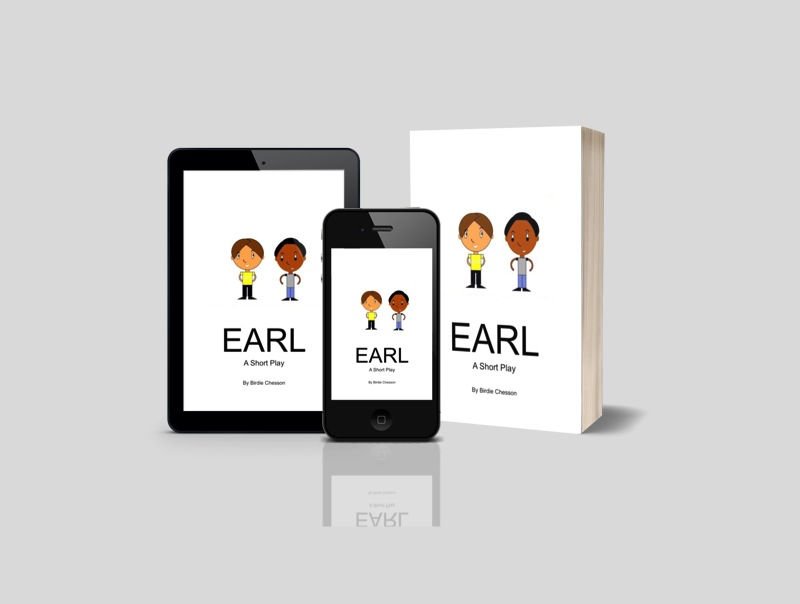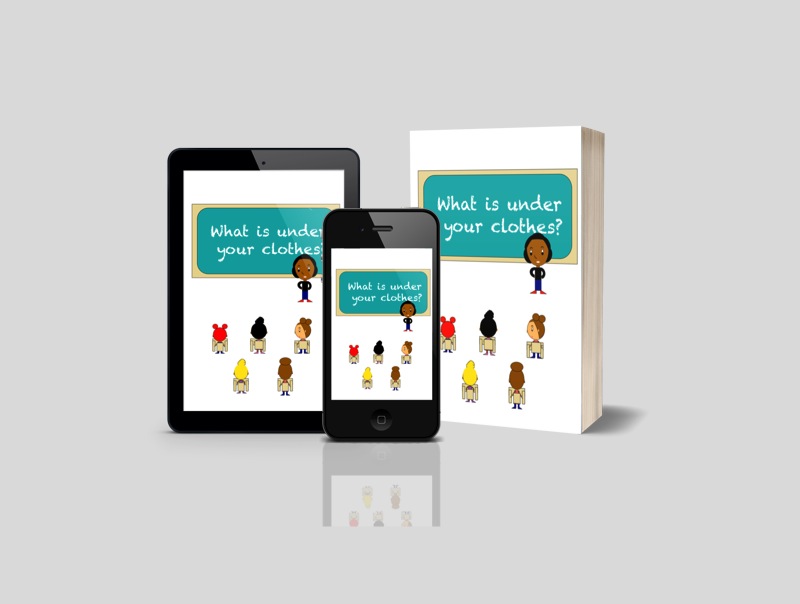 Partners & Affiliates
Featured are services, offerings and links to associated products, affiliates, sites and apps that Birdie Chesson features.

Testimonials
Over the years, the people's lives that have been touched through Miss Birdie's Books has garnered some fantastic feedback. Here is what some people have had to say about some of Miss Birdie's Books, Inc's Publications.
The ORIGINAL BOOK, "thinking with your 🐱" was soooo good, i really wanted to know what Birdie meant about doing the work... OMG! SHE MEANT IT! It was such a great follow up to her story. It really helped me tremendously.
Desiree L.
(Book:Thinking With Your...)
I couldn't quite pinpoint what areas of my love life needed some fine tuning even though I exist in the relationship. It wasn't until this book identified some core aspects about myself that allowed me to see the starting point of my work. It's a book I would let my teenager read. Why? She need the heads up on how to be whole in a relationship, she needs the heads up on what it means to love yourself, she need the heads up on good pussy decisions. Quite frankly ladies many of us do. This book is it!
Sara Wilsson
I didn't know what to expect when I purchased it you first. This book exceeded my expectations. I love the author's transparency. Birdie's book was relatable. Every woman should buy this book. I loved it. Our pu**ys have power, but we have so much more to offer than our bodies.
M. Karlis
(Book:Thinking With Your...)
Don't let the title fool you... This book is all about learning how to love with ALL of yourself - mind, body, and heart. I love how the author is so transparent about her on journey and invites the reader along in that journey. This is one of those books where you have to order at least 2 copies because I guarantee that you'll have a friend/sister/cousin that will want to "borrow" yours!
M. Brandon
(Book:Thinking With Your...)
This book is an easy read! I love how direct Birdie is, when she makes valid points. I chuckled a lot as I read. You know it's good when it makes you chuckle.
M. Samuel
Write Your Own Book
It's YOUR Turn! It's time to write your OWN book! We can help you write your own or we can write it FOR you.
Fiction, Non-Fiction, Cookbooks, Children's Books and more! We've done it all and we can help you make it happen for yourself.